OFFICIAL COSTUME DANIEL Y DESIRÉE: "INMORTAL"
- WOMAN:
A stunning, elegant and sensual design. Silver and white bodysuit and dress-jacket. Sleeveless bodysuit made of lycra premium with shinning effect. Long sleeve dress-jacket made of tulle with silver sequins and decorated with a fringe made of precious silver stones. High quality boreal rhinestones and mirrors on shoulders.
Available sizes: XS, S, M, L and XL (size chart below.)
- MAN:
An astonishing and daring costume. Complete outfit of black trousers and white shirt-jacket. Black tight pants made of flexible neoprene-crep and white shirt-jacket made of lycra premium with glitter effect. Shirt-jacket detailed with precious boreal rhinestones and silver mirrors.
Available sizes: XS, S, M, L and XL (size chart below.)
RESERVE and ORDERS: atelier@gueguere.com
DELIVERY TIME: 30 days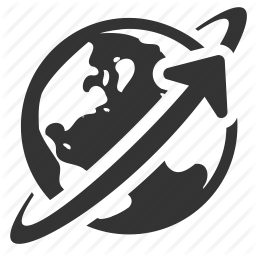 SHIPPING WORLDWIDE (Free shipping to European Countries)